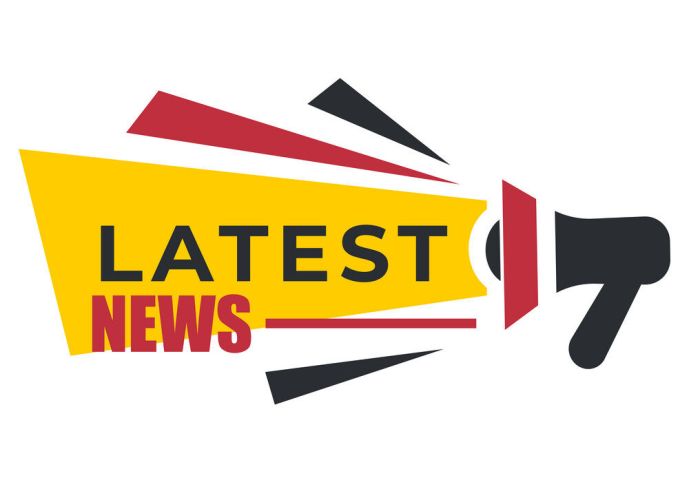 Maa Bagla Mandir
 Ruhi Agrawal          

 November 22, 2019 2:03 pm
Maa Bagla Mandir
गया में स्थित एक हिंदू तीर्थयात्रा, माँ बगला दस महाविद्याओं में सबसे प्रसिद्ध शक्ति पीठ में से एक है। वह भक्त की गलतफहमी और भ्रम को मिटा देती है।
बगलामुखी की पूजा जो 'पीताम्बरा विद्या' और वल्गामुखी (पीले रंग को उनकी पूजा में प्रमुखता से इस्तेमाल किया जाता है) को दुश्मनों से सुरक्षा के लिए और उन्हें हराने के लिए, कानूनी मामलों में जीत हासिल करने के लिए, धन प्राप्त करने के लिए, दूर करने के लिए प्रसिद्ध है। ऋण और वक्तृत्व शक्ति आदि की प्राप्ति के लिए
उसकी पूजा में पीले वस्त्र, हल्दी से बनी माला, पीले आसन और पीले फूलों का उपयोग किया जाता है। वह पीठासीन देवी हैं, जो अपने व्यक्तिगत रूप में राक्षसों का सफाया करने की इच्छा रखती हैं और सर्वशक्तिमान ईश्वर की इच्छा के अनुसार वस्तुओं के विनाश पर ले जाती हैं।
अमृत के सागर के बीच उसका वास है, जहाँ उसकी चंदवा हीरे से सजी है और उसके सिंहासन को गहनों से सजाया गया है।
उसका रंग पीला है, पीले रंग के परिधान, आभूषण और एक माला पहनती है जो पीले रंग की भी है। उसके एक हाथ में शत्रु की जीभ है और दूसरे हाथ में गदा है।
देवी बगला उन नकारात्मक शक्तियों को दंडित और नियंत्रित करके सर्वशक्तिमान भगवान की मदद करती है।
A Hindu Pilgrimage Located In Gaya, Maa Bagla Is One Of The Most Famous Shakti Peeth In Ten Mahavidyas.She Smashes The Devotee's Misconception & Delusions.
The worship of Baglamukhi who is also famous as 'Pitambara Vidya' and Valgamukhi ( yellow Colour is prominently used in her worship) for protection against the enemies and to defeat them, to get victory in the legal matters, to acquire wealth, to clear away the debts and to attain power of oratory etc.
In her worship yellow clothes, garland made of turmeric, yellow seat and yellow flowers are used. She is the presiding goddess who has a desire of annihilating the demons in her individual form and carries on the destruction of commodities according to the wishes of the almighty God .
She has her abode amidst the ocean of ambrosia where her canopy decorated with diamonds is situated and her throne is decorated with the jewels.
Her complexion is yellow, wears yellow apparels, ornaments and a garlands which is also of yellow colour. In her one hand is a tongue of an enemy and in the other hand she holds mace.
Goddess Bagla helps the almighty god by punishing and controlling those negative powers.
Comments